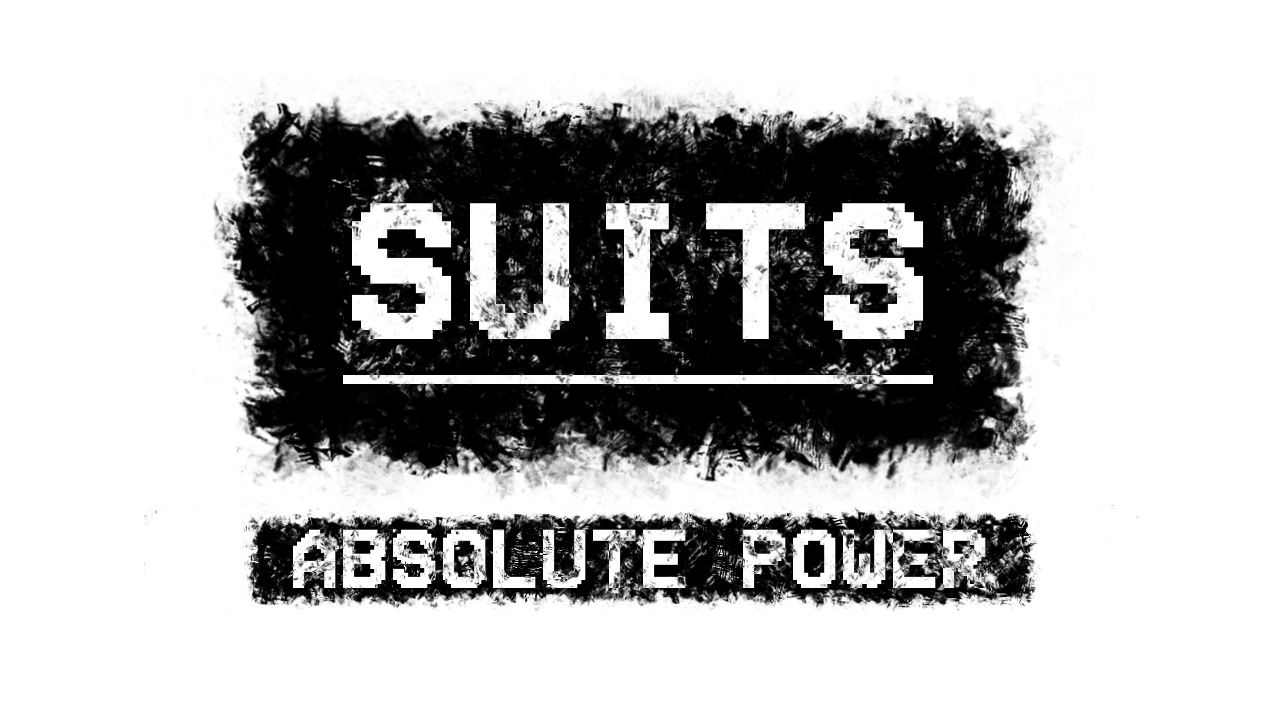 Suits: Absolute Power Demo
A Semi-Linear/Open World Turn-Based RPG in a world dominated by corporate and bureaucratic "suits". A business planet full of mysteries, relics of power, dangerous jobs and terrifying monstrosities. Will your company defy the toxicity of the environment or will you find yourselves courting the power of corruption itself, in absolution.
FILL OUT THE SUITS SURVEY HERE!
Join us on Discord
Comments
Log in with itch.io to leave a comment.
Holy Hecc i just saw the trailer,and it's epic! Keep up the good work guys!
any plans for a Linux version ?

Hey, I was able to download the game, but I can't walk around. My keyboard works for everything else though.
Unable to download/install this game via the itchio desktop application.
Please reference this guide on how to enable it for your game.